This project was really popular when I posted it on Instagram, so I thought I would share it here also. It is a simple overshot pattern - with a twist. Also a great way to show off some special yarn. The yarn I used for my pattern was a skein of hand spun camel/silk blend. I wove the fabric on my Jack loom but you could also use your four or eight shaft loom.
A little more about Overshot....
Overshot is a weave structure where the weft threads jump over several warp threads at once,  a supplementary weft creating patterns over a plain weave base. Overshot gained popularity in the turn of the 19th century (although its origins are a few hundred years earlier than that!). Coverlets (bed covers) were woven in Overshot with a cotton (or linen) plain weave base and a wool supplementary weft for the pattern. The plain weave base gave structure and durability and the woollen pattern thread gave warmth and colour/design. Designs were basic geometric designs that were handed down in families and as it was woven on a four shaft loom the Overshot patterns were accessible to many.  In theory if you removed all the pattern threads form your Overshot you would have a structurally sound piece of plain weave fabric.
I was first drawn to Overshot many years ago when I saw what looked to me like "fragments" of Overshot in Sharon Aldermans "Mastering Weave Structures". 
I have not included details of number of warp ends, sett and yarn requirements for my project - you can do your calculations based on the sett required for plain weave in the yarn you wish to use. 
It is a very cool weave structure - I highly reccomend having some fun with it.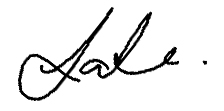 Here's how:
I wanted to use my handspun - but I only had a 100gms skein, I wanted to maximise the amount of fabric I could get using the 100gms. I thought about all the drafts I could use that would show off the weft and settled on overshot because this showcases the pattern yarn very nicely. I decided to weave it "fragmented" so I could make my handspun yarn go further. I chose a honeysuckle draft.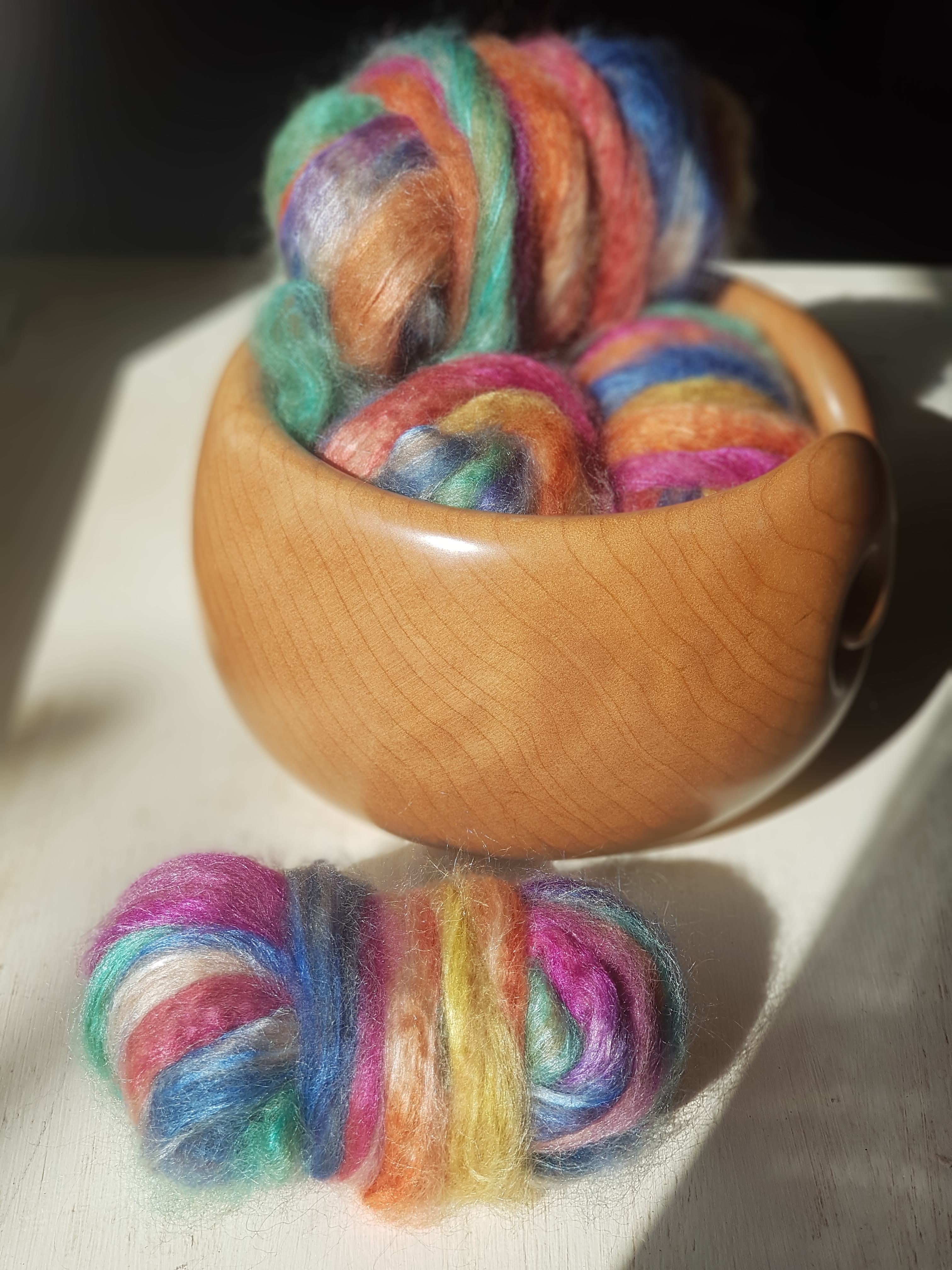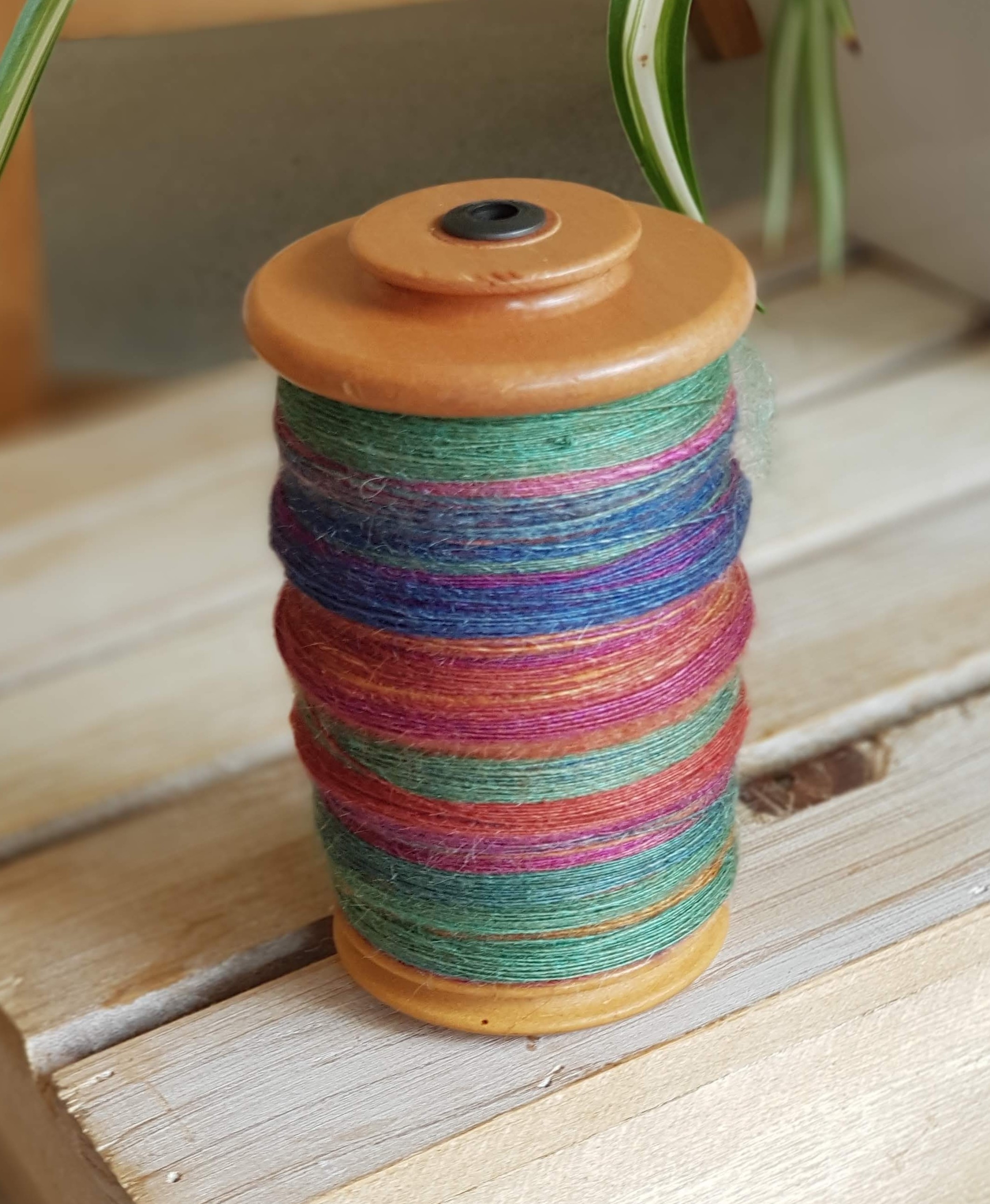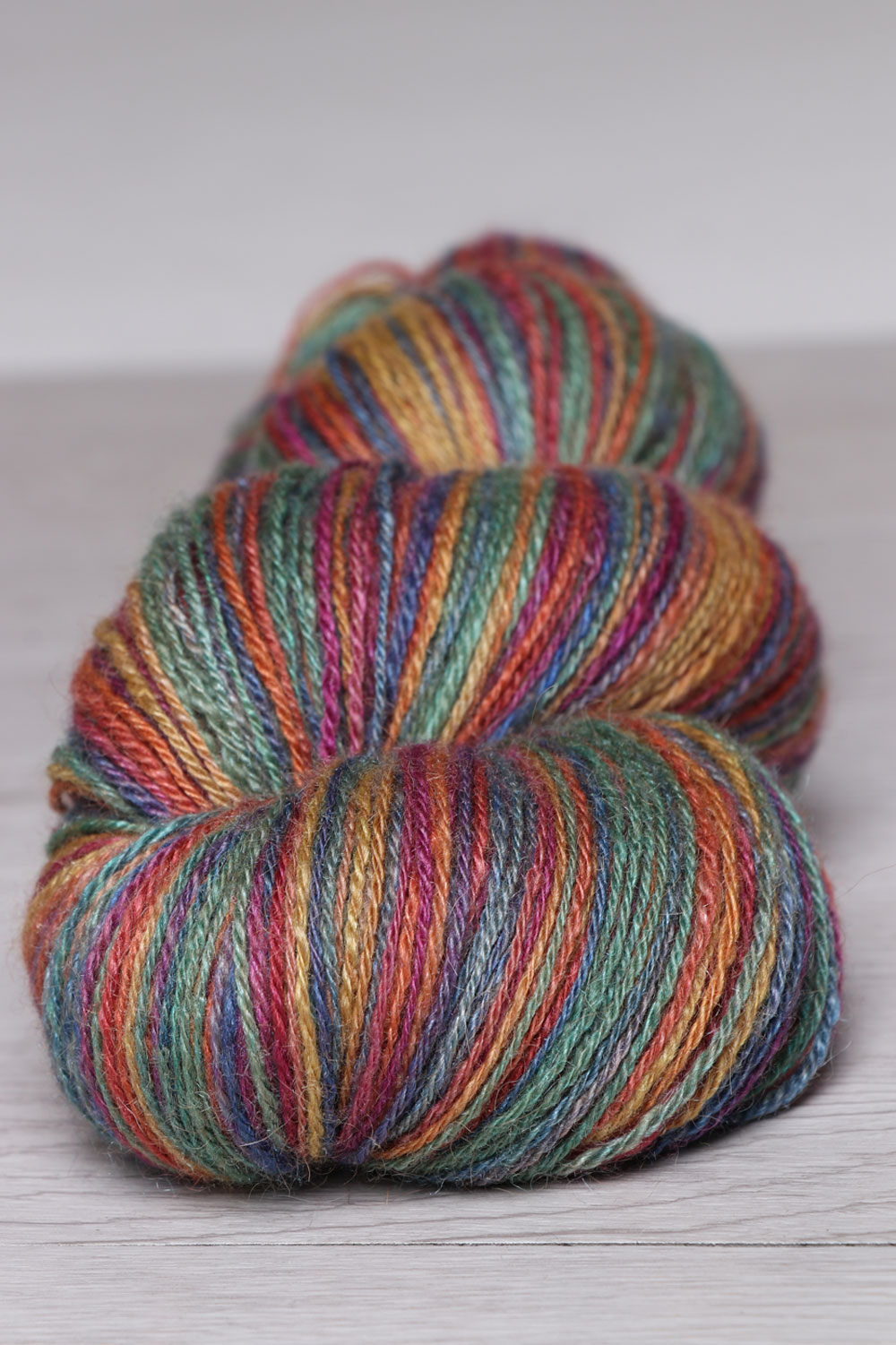 You will need at least a 4 shaft/harness loom to weave this.
Warping
Warp the full width as per the threading below. You will weave plain weave every other row, the warp yarn and the plain weave base weft yarn should be the same weight. Your pattern yarn should be twice as thick as you base yarn. 
Threading
Start from the right and work to the left. Repeat the pattern section as many times as you need for the width of the warp, then continue to the left.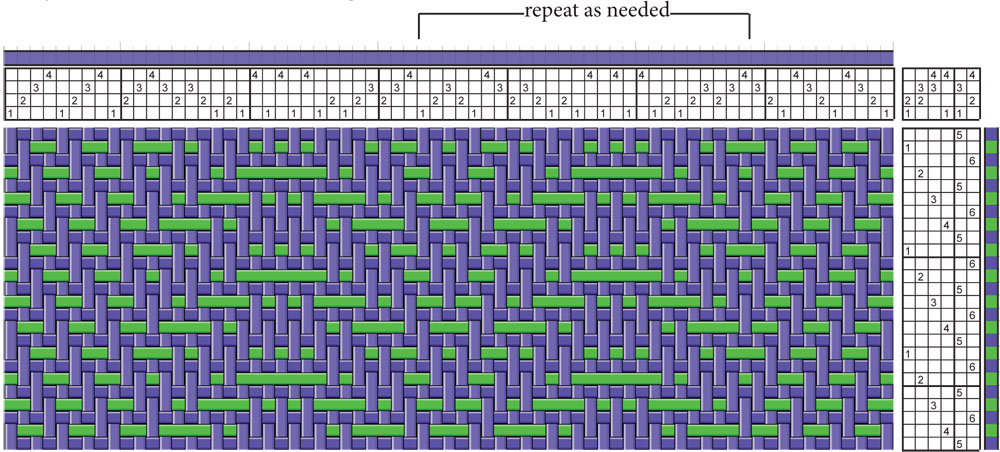 When doing the treadle tie-up I used 3 and 8 for my plain weave and started weaving from the left, treadle 3 - so you always know which treadle you are up to - shuttle on the left - treadle 3, shuttle on the right treadle 8.  I then tied up the pattern on treadles 4,5,6 and 7. You can work in that order by repeating the sequence or you can mix it up and go from 4 to 7 and back to 4 again etc. You will easily see what the pattern is doing.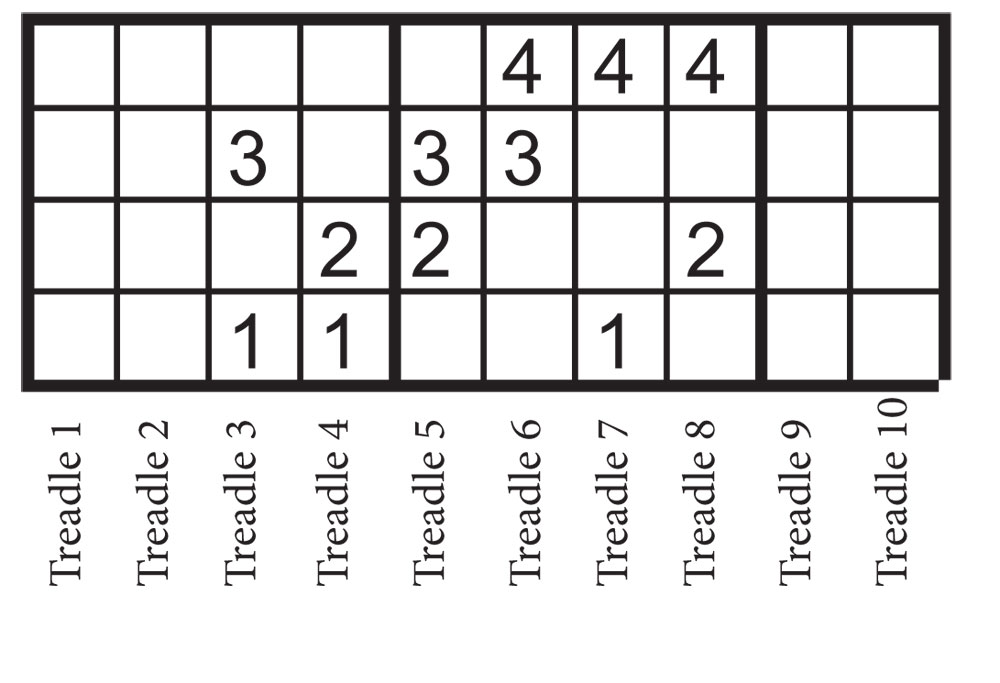 Weaving
Wind two shuttles. One with your plain weave base weft and the other with your pattern yarn. You will weave plain weave between each pattern row.  The plain weave always goes across the full width. To weave the pattern rows (green on draft below) take the shuttle through the shed and bring it out through the top of the warp, sit it on the warp and then after the next plain weave row take it back into the warp where it came out and back through the shed.